Being brand new to home buying doesn't mean you can't navigate the daunting world of real estate like a pro. We're lucky to live in a time where online listing sites show you crisp photos and detailed information about thousands of houses, but unless you have the tools required to reduce the endless number of options in front of you to homes you actually might want, the search will likely be difficult. The biggest purchase of your life should also be an exciting time, so understand how to streamline the process and end up with a home that truly excites you.
Know where you stand financially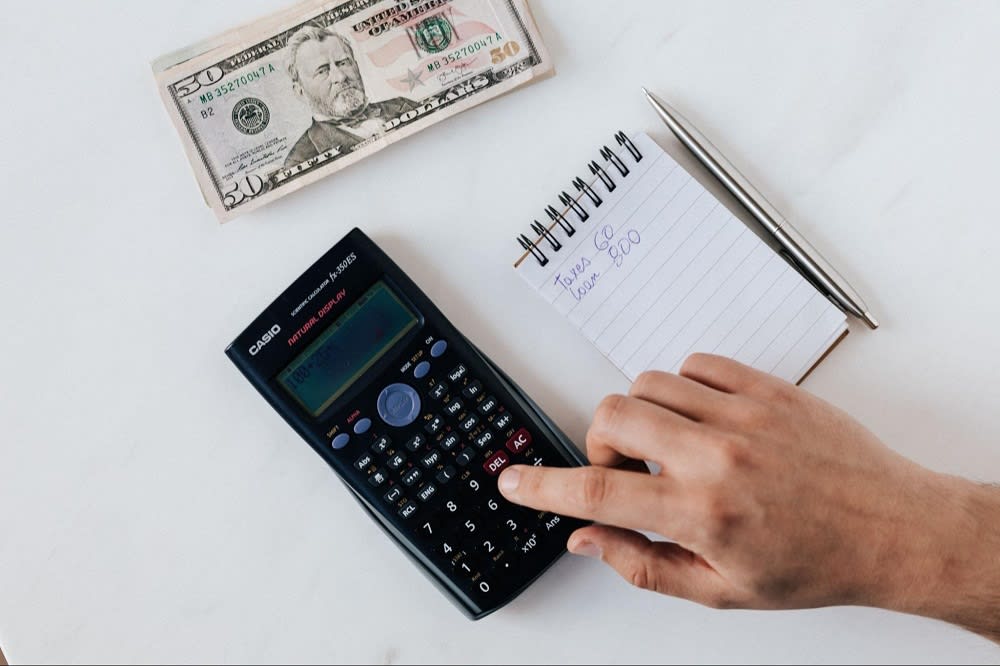 The first step in narrowing down the harrowing scope of potential home options is to have a rock-solid grasp of your financial limits. The rule of thumb formula for getting a rough idea of what number you shouldn't exceed is
three times
that of your household income. For example, if you have a significant other and you each earn $100,000 annually, it can prove to be strenuous if you sign a mortgage over $600,000. It's also crucial to keep any debt you may have in mind. Not only will a significant amount of debt lower the feasible limit of how much you can invest, but it will also lower the odds that you'll be able to get the necessary loan amount from your bank.
The other vital factor that will determine your buying power is the amount you're willing to put down. Having the savings and ability to place a 20% down payment will expand your chances of winning a bid. It will also help you exceed the limit determined by the household income rule. Beginning the search process with an understanding of these numbers will make it easy to decide if you can, or can't, afford a particular option.
Make a prioritized list of desired features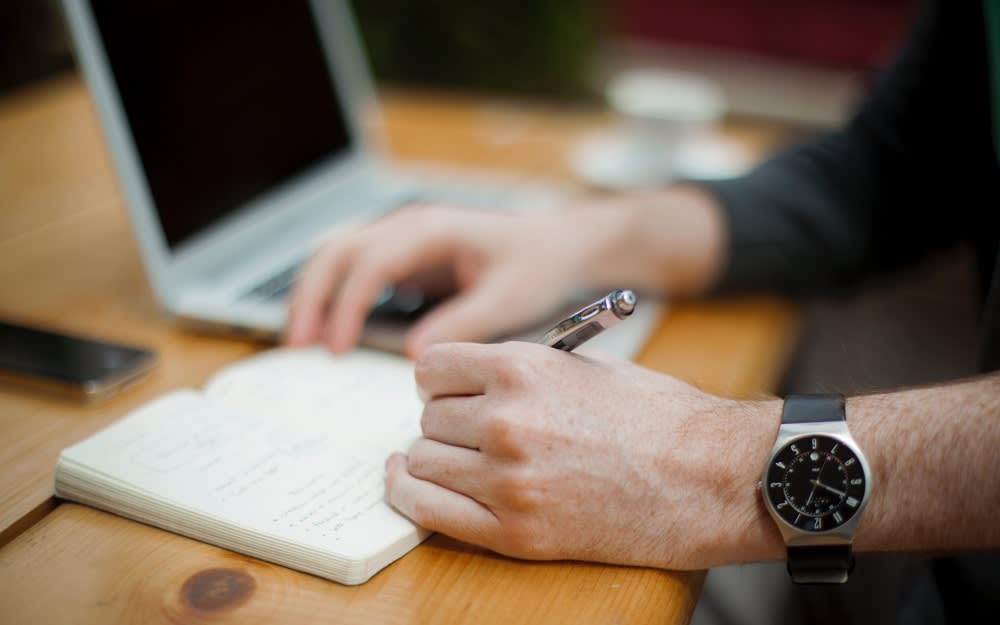 After determining your financial boundaries, another major step to streamline the search process is to know which features and amenities you're looking for, and in addition, which are must-haves and which are nice-to-haves. You might have a neighborhood picked out and an excellent vision of 20 elements that you're looking for, but what if you're torn between two homes that have 15 of each? One may have solar panels and 11 acres of yard space, but the other could sport the tennis court you've always wanted and beautiful shade-providing trees.
Because there are so many time-consuming elements of the home-buying search already, arrive with an idea of what is most and least important to you and your family. Being ready to buy your first home opens up a world of options, and part of this freedom is the responsibility to know exactly what you're looking for and, likewise, which sacrifices you're willing to make.
Decide on a location that best fits your lifestyle
A first-time home buyer can know just as much about
where
they want to live as a seasoned professional, and the more you can narrow it down, the better. Maybe you recently fell in love with hiking and have multiple children; you might decide that you want to take your new passion to the next level and consider a home in suburban Colorado. Having kids or planning to in the future would also be a great reason to narrow it down further by visiting
GreatSchools
to take your search to a neighborhood with the best schools around.
Are you happiest on days of unending sunshine, or do you enjoy rainy days to curl up inside and relax? There is a geographic and municipal location for you, no matter what your lifestyle looks like. Nobody knows where you'll be most fulfilled more than yourself, so asking yourself questions based on what works best for you and your family will take you much further than spending too much valuable time scoping the internet for reviews on where other people might be living their best lives.
Visit homes that catch your eye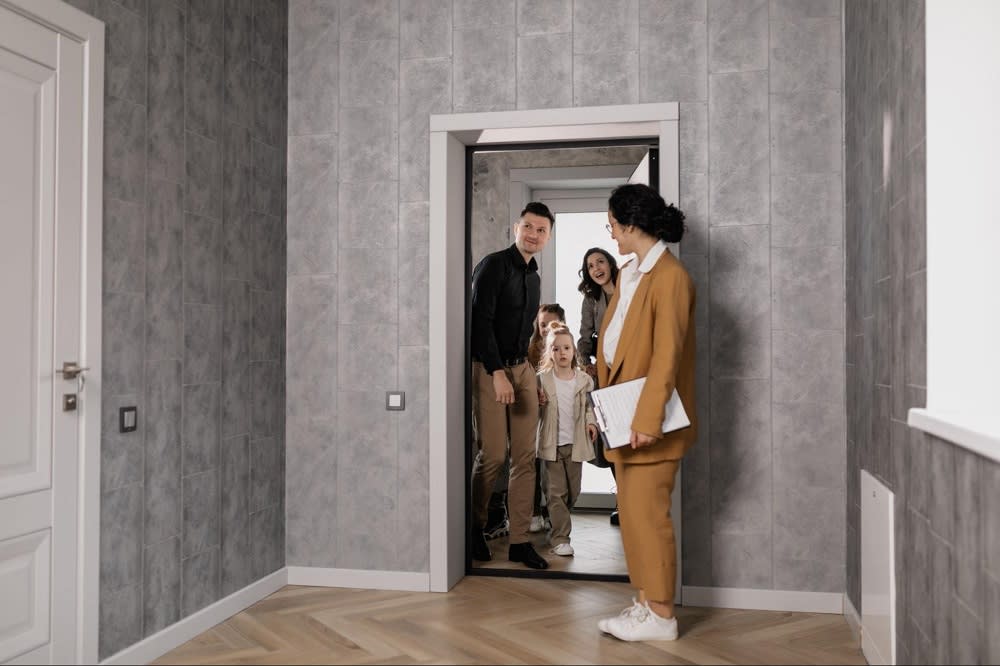 As amazing and informative as internet search websites are, nothing will make your quest come to a successful end faster than visiting and touring the homes that grab your attention. Sometimes, the internet can present too many fish in the sea and leave you in a state of indecisiveness. It's okay if you haven't found options that you love yet either; if you already have a general idea of the location that suits you, go drive or walk around that town and get inspiration. Can you see yourself living there after spending an afternoon downtown? Touring an area or a home in real life can't lead you astray as the internet might. If you have a good feeling about a home presented on a website but aren't sure between several options, clearing your schedule and visiting that home could have your heart set on that property that same day.
Hire a real estate agent
The best way to search like a pro is to have a pro by your side. Think of an agent not as an expense, but as a worthwhile investment. Spend some time finding a trusted, personable real estate agent because they will streamline the entire process and find you the perfect home faster. They will also help you get more for your budget. Because they have access to hidden gems and new listings that may not ever make it to the mainstream listing sites, you're already at a major advantage compared to someone who decided to embark by themselves.


It's even better if you hire an agent who specializes in the location you're interested in. For example, if you're exploring the different municipalities of the South Florida real estate market, a specialized agent, such as
Vicki Rosenfield
, can tell you about all of the things to do in Palm Beach Gardens. When it comes time to put that first home back on the market, a realtor like Vicki can also help you navigate the journey of home listings and tell you about
its value
. Reach out to Vicki today!