Beginning your first luxury home-buying journey is an extremely exciting time. Luxury real estate is a world that can be filled with endless amenity options, geographic glamor, and lavish localities. These desirable attributes make it equally as important for any first-time buyer to come prepared with the knowledge necessary to reach success without unnecessary headaches. Read on to learn how you can save time and money when buying luxury real estate without needing to settle for less.
Know your priorities
Luxury real estate opens potential buyers to a world of unique and sometimes customizable home styles, locations, and amenities. Because of the host of options that you will have, it is crucial to know which details of your future home are most important to you and which are just nice-to-haves. After locking down the perfect neighborhood with several home options that all look great to you, it will save a tremendous amount of time to already know whether the option with the extra bedrooms and yard space or the smaller, sleeker home with a home gym is more in line with your lifestyle. Perhaps local shopping and restaurants just a walk away will make you feel happiest with your home purchase compared to the isolated mansion overlooking a ranch. Regardless of your wishes, keep in mind that you will likely need to compromise in some areas. Thankfully, if you already have given thought to which items you're willing to give up, the exciting journey of buying luxury real estate will be free of avoidable conflicts.
Photos only tell a small story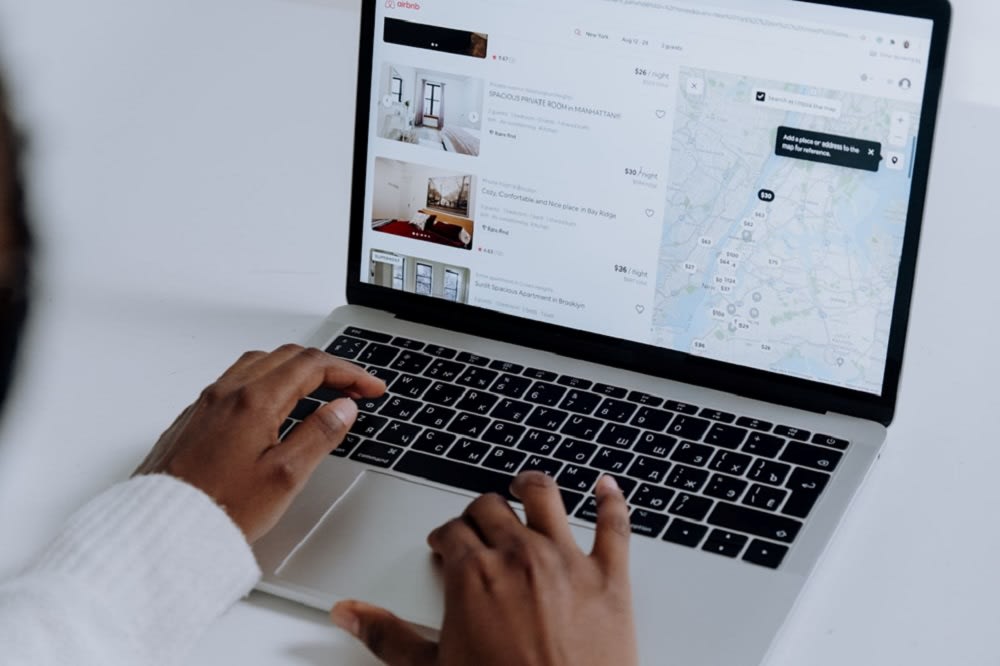 It can be tempting to be swayed by perfectly crafted pictures on the listing for a particular home or write off a home that has suboptimal photos. Sometimes, the perfect luxury real estate purchase may not be the most photogenic. This is another reason why coming prepared with a hard list of detailed priorities is so useful. You will be far more likely to choose a home based on the informational list of amenities and location details than your immediate impression of whether or not it looks pretty in the photos. Home buying, especially luxury homes, can be a time-consuming process, so knowing how to see past the photos and ascertain other factors that will inform you whether the house is truly worth visiting will be beneficial to you. Despite photography being a marquee element of any property's listing, many homes can only be fully appreciated with a lifelike view. For this reason, realtors often suggest exploring the home and the area in person if possible to make sure you don't cross it off too quickly.
Work with a luxury real estate agent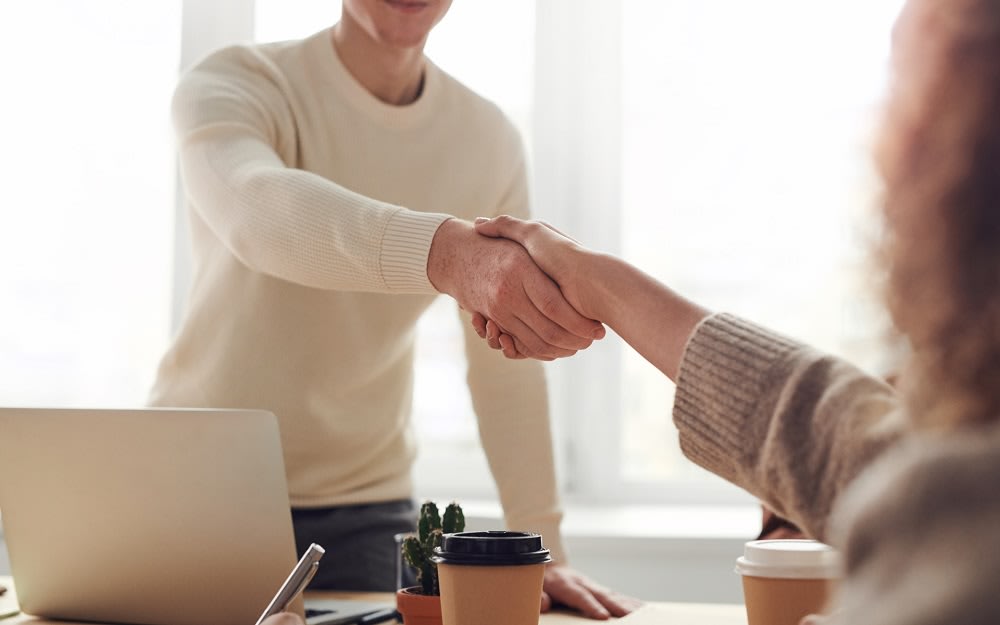 Realtors who specialize in luxury real estate will make your search process far easier and more likely to be successful. A good luxury realtor will know every available property in the area that they work within, not just the publicly listed homes. Being aware of the hidden gems is especially important as a publicly listed home will tend to sell faster. So your decision process must also be quick.

A luxury home realtor will have an eye for matters such as local real estate trends and the true quality of the home you are interested in visiting. Maybe the deal in front of you is such a bargain only because the value of the neighborhood is expected to diminish over time, or the architect has a bad reputation for their homes' longevity. Unless you have the time to extensively research the local factors that will determine the future value of your home, you will need a luxury realtor to fill you in. Luxury real estate agents will assist you through the entire home buying process and ensure no stone is left unturned as you look for the perfect fit.
Construction quality matters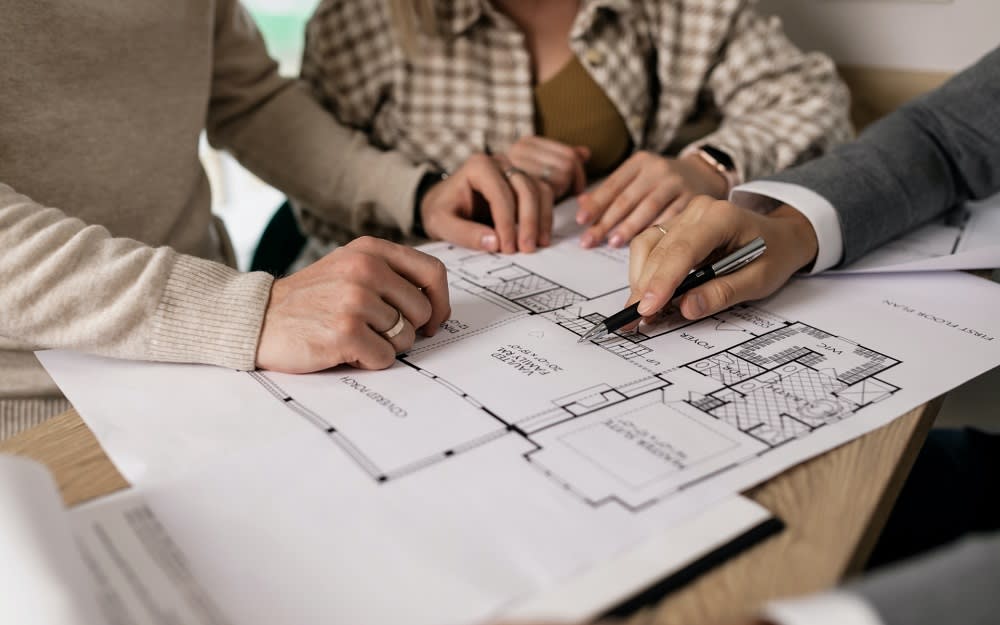 Unfortunately, paying a hefty sum for a nice-looking home does not always guarantee a high level of structural quality. You may come across homes that are not worthwhile investments due to a shabby build. Remember that true luxury should stand the test of time, not only aesthetically but structurally. If possible, try to arrange a
conversation with your architect
or builder and ask them verifying questions if you are building new construction. The last thing you want to see shortly after spending top dollar on a brand new home for yourself or future generations of your family is rotting clapboards, roofing and frame damage, or other evidence that the house was constructed with cheap materials or poor execution. This is relevant not only to the exterior frame, but for internal amenities such as cabinets, floors, walls, light fixtures, and anything else that depends on quality execution to last for generations. If you're buying a home already built, this is where a home inspection is of utmost importance.
Consider the future as well as the present
There are myriad factors that play into whether a home will be a comfortable place to live for the next few decades and an asset that appreciates in value. There is construction quality and future valuation of the location and neighborhood to consider, but also intangible valuations. Are you single now, but hope to have children and grandchildren as you grow older? Maybe a home with a nearby body of water like a pool or lake or a neighborhood with other children around will be a wise decision-making factor for your investment. Perhaps you find yourself loving modern, trendy home designs at the moment and are feeling enticed to go in that direction with your purchase. Wanting to go for modern design trends is wonderful, just keep in mind that it's key to know if you'll be in love with that same look for decades to come and if it's still a desirable design to future real estate buyers when you end up selling it down the road.
Ready to begin your home-buying search in the South Florida real estate market? Be sure to contact trusted luxury realtor
Vicki Rosenfield
for expert guidance throughout the entire process. Specializing in Mirasol real estate and Palm Beach Gardens real estate, Vicki is a licensed realtor with over 30 years of experience. She'll help you with buying your first luxury real estate property, and when the time comes to put your investment back on the market, she is an
expert
in listing luxury homes as well.