Luxury homes comprise a hefty portion of today's real estate market. These sprawling mansions and smartly built condominiums are an attractive investment to the prospective homebuyer, and they are peppered throughout the Palm Beach Gardens real estate scene.

If you've perhaps decided it's time for a change and want to put your house on the market. Before you put up the for sale sign, take a look at these five things to know when putting your luxury home on the market.
Top-quality photos and virtual tours are crucial
These days, a lot of prospective homeowners begin their search for a new home on the internet. Because of this, it is more important now than ever to showcase your luxury home's character, assets, amenities, and architecture through virtual tours and top-quality photos.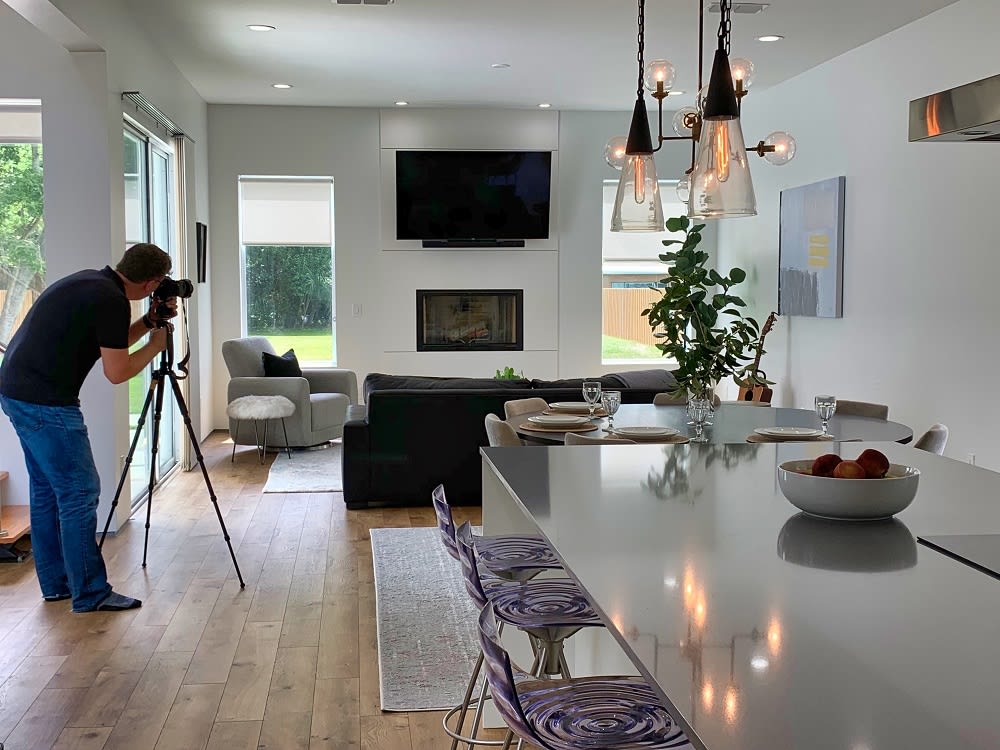 Make sure you're working with an agent who takes these photos and videos seriously. A lot of luxury real estate agents have their professional photographers take up the task of producing photos and videographers to create virtual tours. If your agent does not have such a setup, make sure they have enough equipment to capture the appeal of your luxury home, such as having a wide-angle lens.
It is important, in photography, to focus on amenities and location. You want the photos and videos to build the narrative around your home and appeal to the taste of potential buyers. A virtual tour is also a great way to shine a light on your luxury home's quirk, distinctions, and amenities, and a professionally created virtual tour could be the selling point for the potential buyer, especially if they are unable to see the home in person before placing an offer.
Avoid the "McMansion" feel
During the eighties up until the mid-aughts,
the term "McMansion"
described either luxury homes that were mass-produced or oversized homes that simply lacked distinction and architectural intrigue. These homes became unpopular in the 2010s, but there is still a concern from real estate agents surrounding luxury homeowners who flaunt "distinctions" that are often found in other luxury homes, such as marble countertops. This type of marketing leads prospective homeowners, like those seeking Palm Beach Gardens luxury homes, to walk away with a McMansion feel – otherwise known as a sense of a lack of uniqueness and excitement.
To avoid this perception, ensure you work with your agent to highlight the things about your home that make it stand out, like the wine cellar in the basement or the reading nook in the master bedroom. These quirks within your home add character and appeal to the listing and should be explicitly mentioned in your marketing material. Just because you know the reasons you were in love with your home, this doesn't mean prospective buyers will automatically understand. It is your responsibility to advertise a distinctive home.
Find an agent with luxury real estate experience
When it comes to buying and selling homes, a great real estate agent can be the difference between an average and outstanding offer. This is especially true with homes like the Palm Beach Gardens luxury homes or any other luxury real estate property. It is crucial when selling luxury property to ascertain a real estate agent with luxury home experience. Real estate agents without this specific level of experience may misprice your home, resulting in it being on the market for too long and decreasing in value.
Point out high-end features, amenities, and lifestyle
You probably agree that your luxury home is inimitable and filled with character. Well, prospective home buyers want to hear about and see the features, amenities, and lifestyle they could live should they choose to purchase your home.
Perhaps your development includes a clubhouse or community gate that you could talk about in the listing. Perhaps your home is located in one of the luxury home real estate hot spots, like Maui, LA Valley, or Palm Beach. If a well-known architect designed your home, discussing their involvement could be important. Other trends that
are on the rise
in terms of interest include smart security features, smaller pools that provide extra space for outdoor activities, guest suites, and pocket doors. All of this and more will help your home stand out from the rest, making a lasting impression on potential buyers.
Marketing matters
Although some old-school real estate agents may not be hip to it, it is clear today that marketing absolutely matters – perhaps even more for a luxury home like the Palm Beach Garden homes for sale. As we already mentioned, great photography and engaging virtual tours go a long way, and putting your home on social media such as Instagram can too. These days homebuyers are scouring the internet for their next home, and the more information available, the more likely you are to get bites.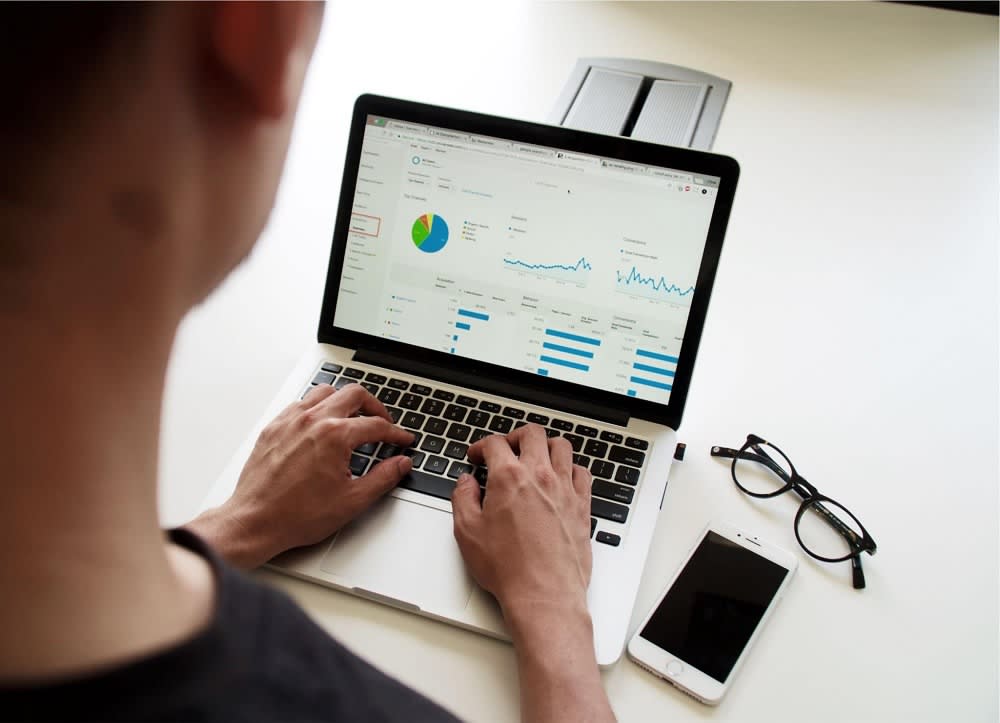 Developing a "brand" for your home is something to consider. Approaching your home marketing with the intent of building a narrative can be effective. Think about the story of your home – its inception, its former residents, how the garden has changed over the years. Include thoughts about the direct community surrounding the home, and ensure your agent is selling these points during those open houses you've meticulously staged for.
Ready to list your Palm Beach luxury home for sale?
Putting your luxury home on the market can be a stressful decision; there are several considerations to make. However, if you vet agents and ascertain one with the experience and passion for getting you a great deal, the rest may simply fall into place. Remember to stray away from the McMansion feel as you take excellent photos and videos for your listing. Focus on the location, amenities, and distinctions of your home. When you consider marketing, think of building a narrative around the unique character of your luxury home — storytelling goes a long way in marketing.
When you're ready to put your house on the market and move into one of the Palm Beach Gardens homes for sale, reach out to trusted agent
Vicki Rosenfield
today.
*Header image courtesy of Vicki Rosenfield